Annual Report 17-18
×
Error message
Deprecated function: The each() function is deprecated. This message will be suppressed on further calls in menu_set_active_trail() (line 2394 of /home/cojowae/public_html/includes/menu.inc).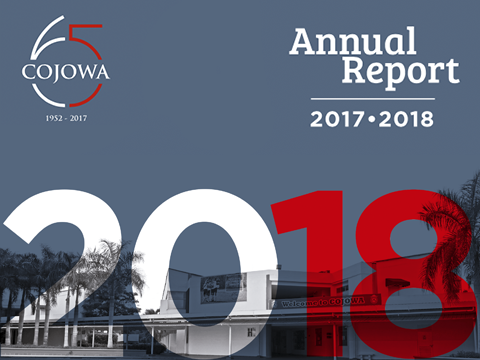 Written by
Sandy
23 Apr
Category:
Dear COJOWA Families,
We invite you to view/download our Annual Report corresponding to the 2017-2018 School Year by pressing HERE.
---
Apreciadas Familias COJOWA,
Los invitamos a observar/descargar nuestro Reporte Anual correspondiente al año escolar 2017-2018 presionando AQUÍ.