COJOWA Summer Reading Suggestions
×
Error message
Deprecated function: The each() function is deprecated. This message will be suppressed on further calls in menu_set_active_trail() (line 2394 of /home/cojowae/public_html/includes/menu.inc).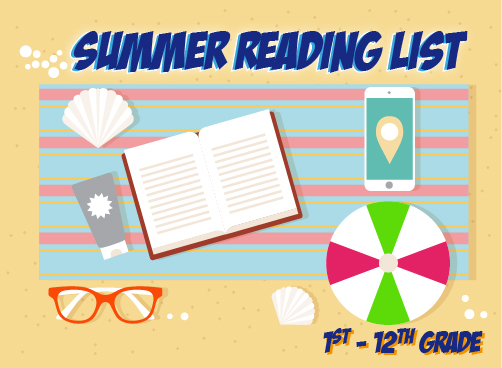 Written by
Sandy
14 Jul
Category:
Dear COJOWA Students and Parents,
Please review the SUMMER READING LIST to enjoy some reading suggestions collected from all your teachers (in English and Spanish) for you to enjoy during your vacation and avoid the "summer slide".