Eagles Activities 2017-2018 Schedule
×
Error message
Deprecated function: The each() function is deprecated. This message will be suppressed on further calls in menu_set_active_trail() (line 2394 of /home/cojowae/public_html/includes/menu.inc).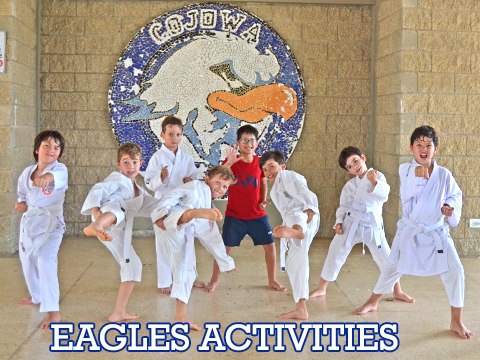 Written by
Sandy
17 Dec
Category:
Dear Parents and Students,
Please CLICK HERE to view the schedule for Eagles Activities during the second semester, there are new activities so be ure to check it out!
---
Apreciados padres y estudiantes,
Por favor PRESIONEN AQUÍ si desean observar el horario de Eagles Activities correspondiente al segundo semestre; hay nuevas actividades, así que ¡asegúrense de observarlo!