Photography Contest Winners!
×
Error message
Deprecated function: The each() function is deprecated. This message will be suppressed on further calls in menu_set_active_trail() (line 2394 of /home/cojowae/public_html/includes/menu.inc).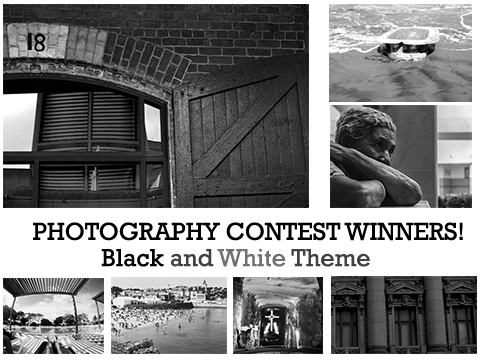 Written by
Sandy
10 Mar
Category:
Our High School STUCO organized a Photography contest for all High School students and all of COJOWA Staff members that ran from January until February 16th, 2016.
The theme of the contest was BLACK AND WHITE, and students could send photographs taken with any type of camera, the only two conditions for all were that the photos had to be an original photograph taken by the student/staff member, and they had to send their submission using their official COJOWA email account.
We thank all participants for their beautiful and creative submissions!
The following are the winning students:
1st Place: Andrea Ovalle, 11th grade – View photo
2nd Place: Ms Luz Dary Hernández, MS & HS Art Teacher – View photo
3rd Place: Juan Felipe Ibarra, 12th grade – View photo
Honorable Mentions: