Our Campus
×
Error message
Deprecated function: The each() function is deprecated. This message will be suppressed on further calls in menu_set_active_trail() (line 2394 of /home/cojowae/public_html/includes/menu.inc).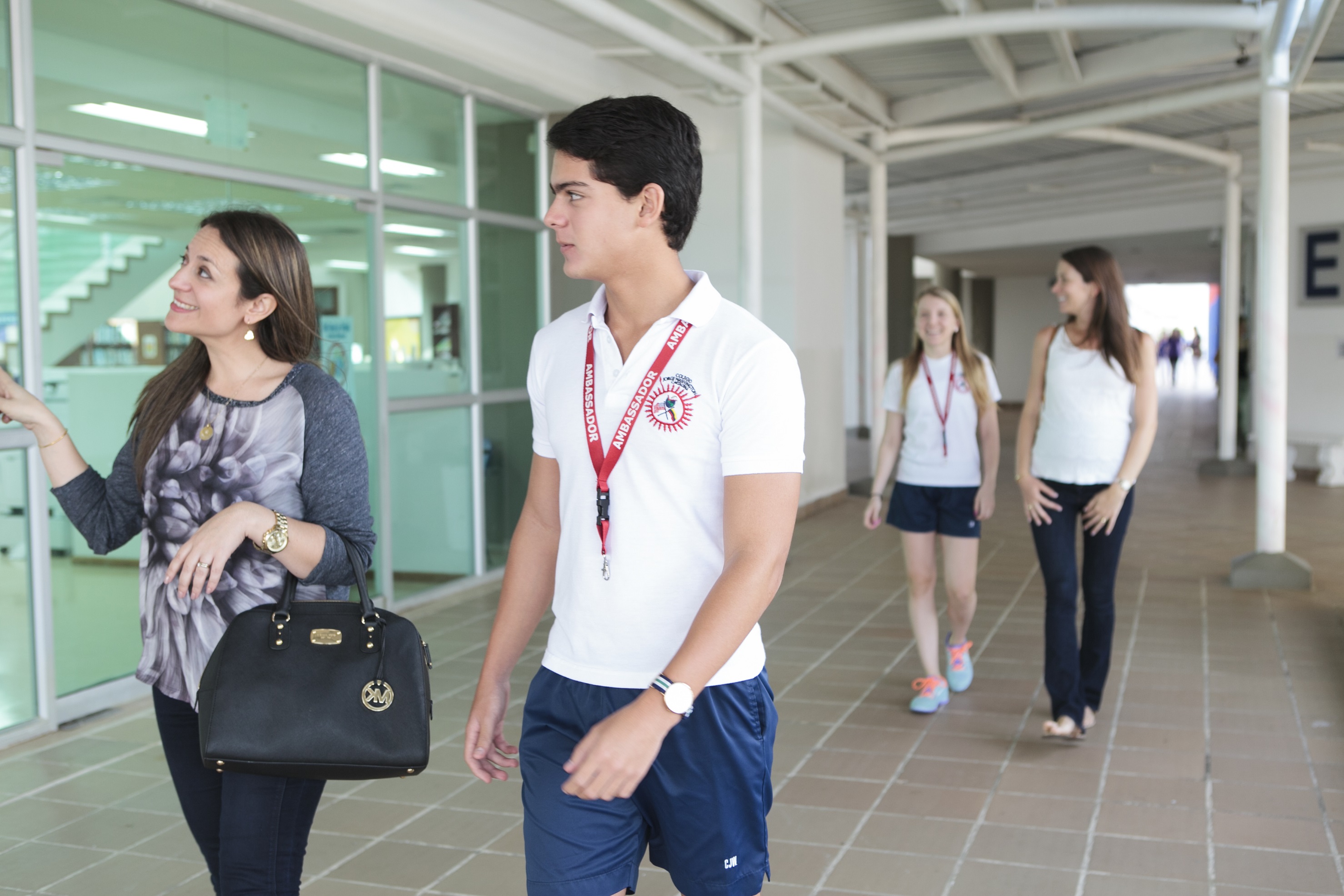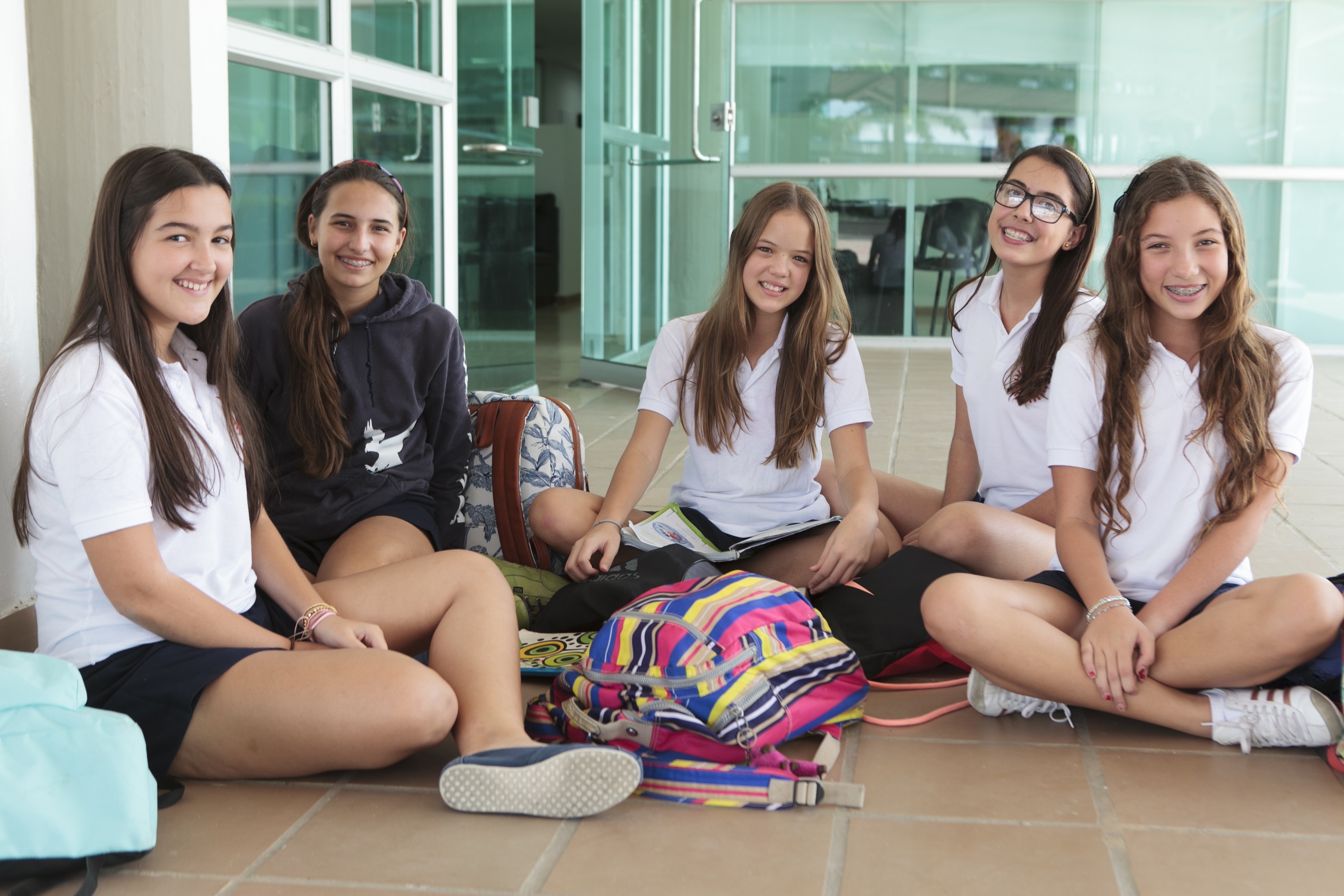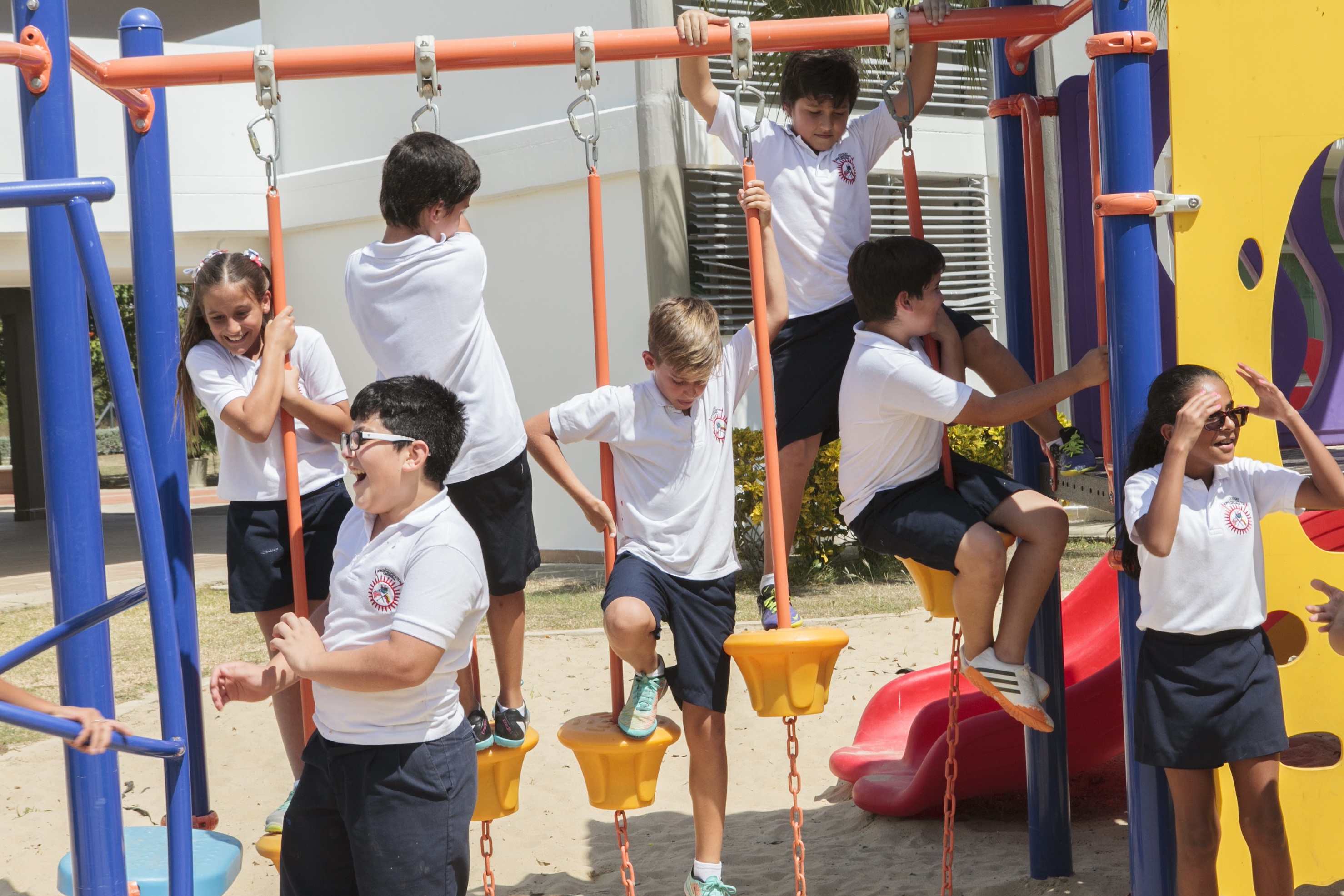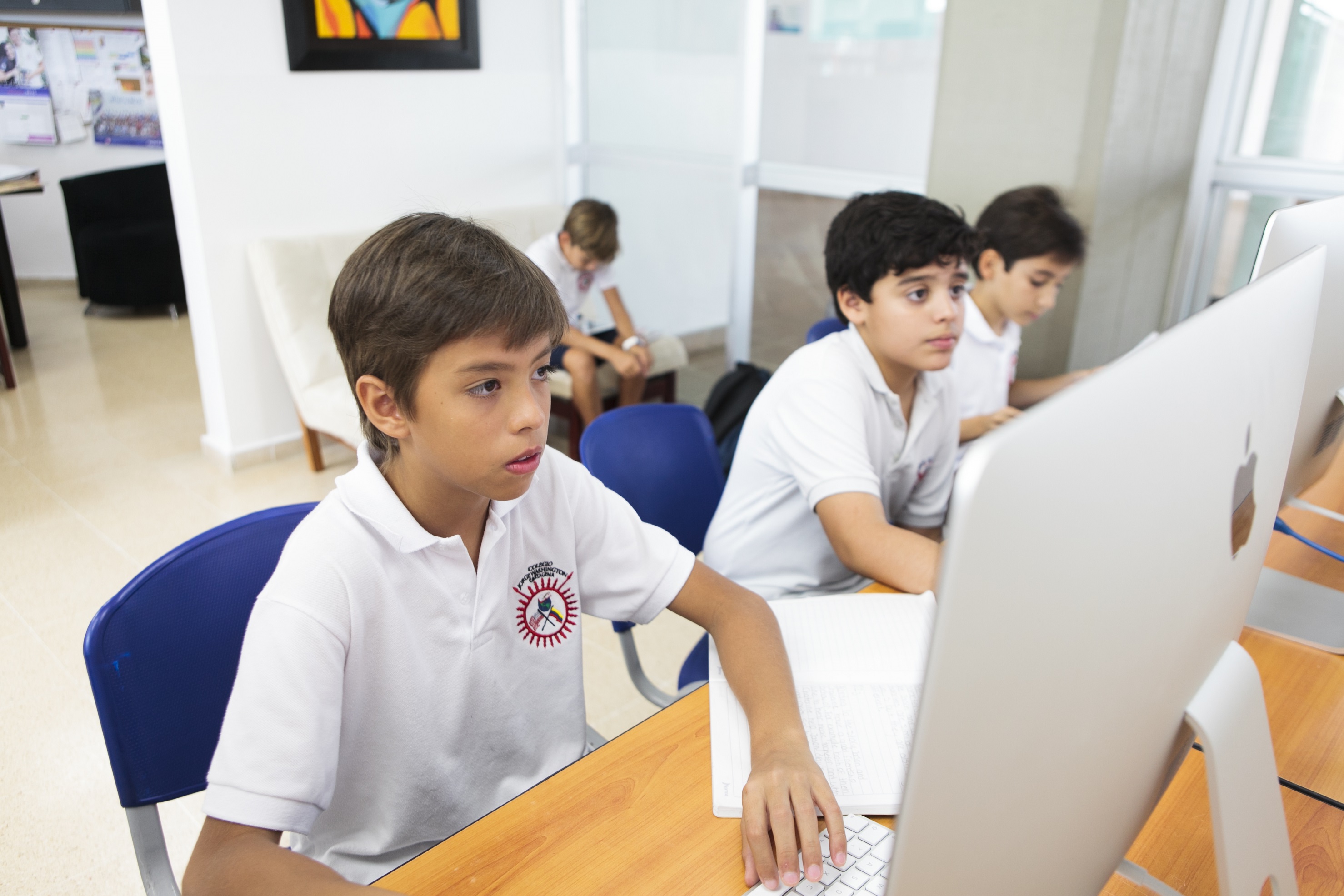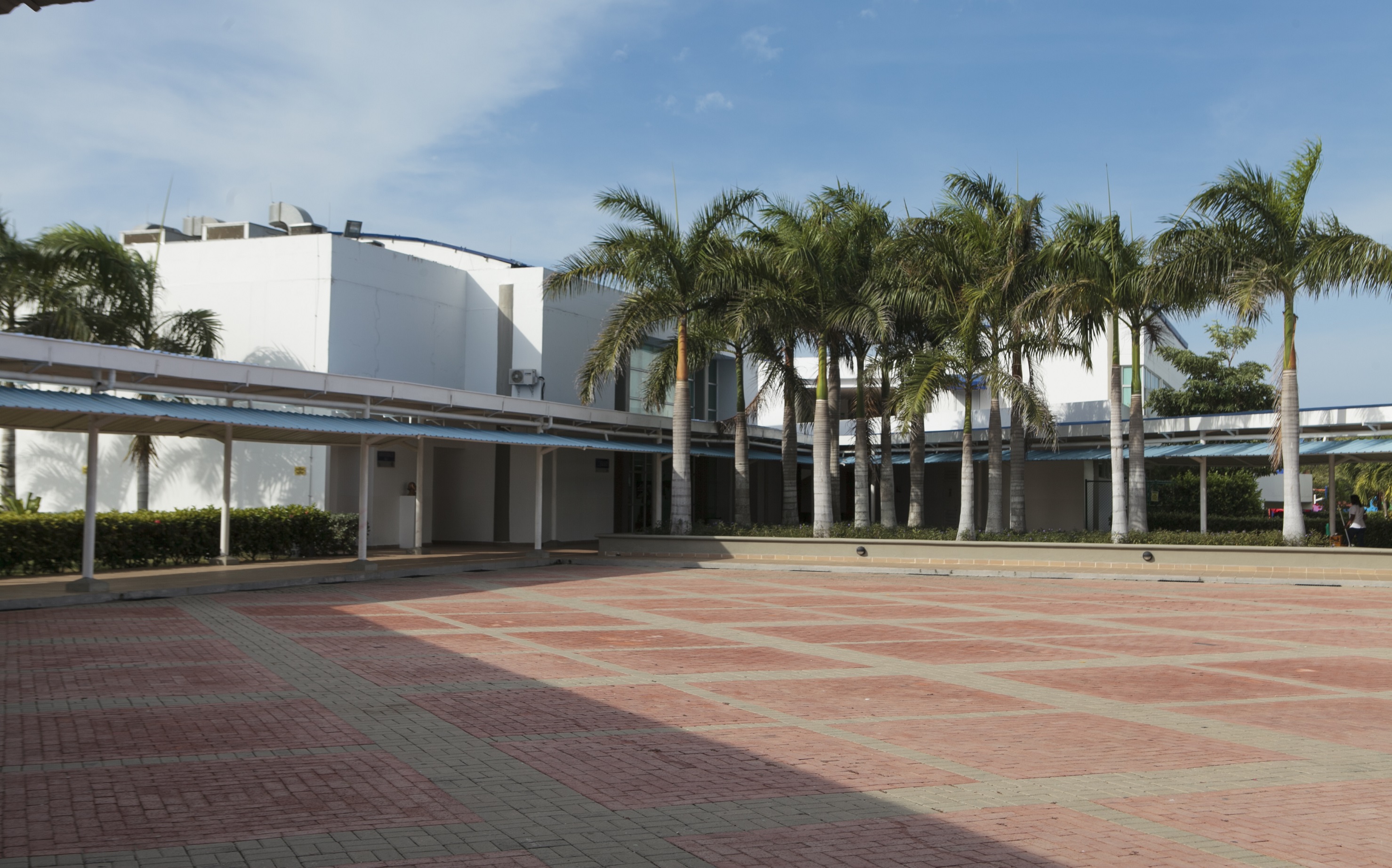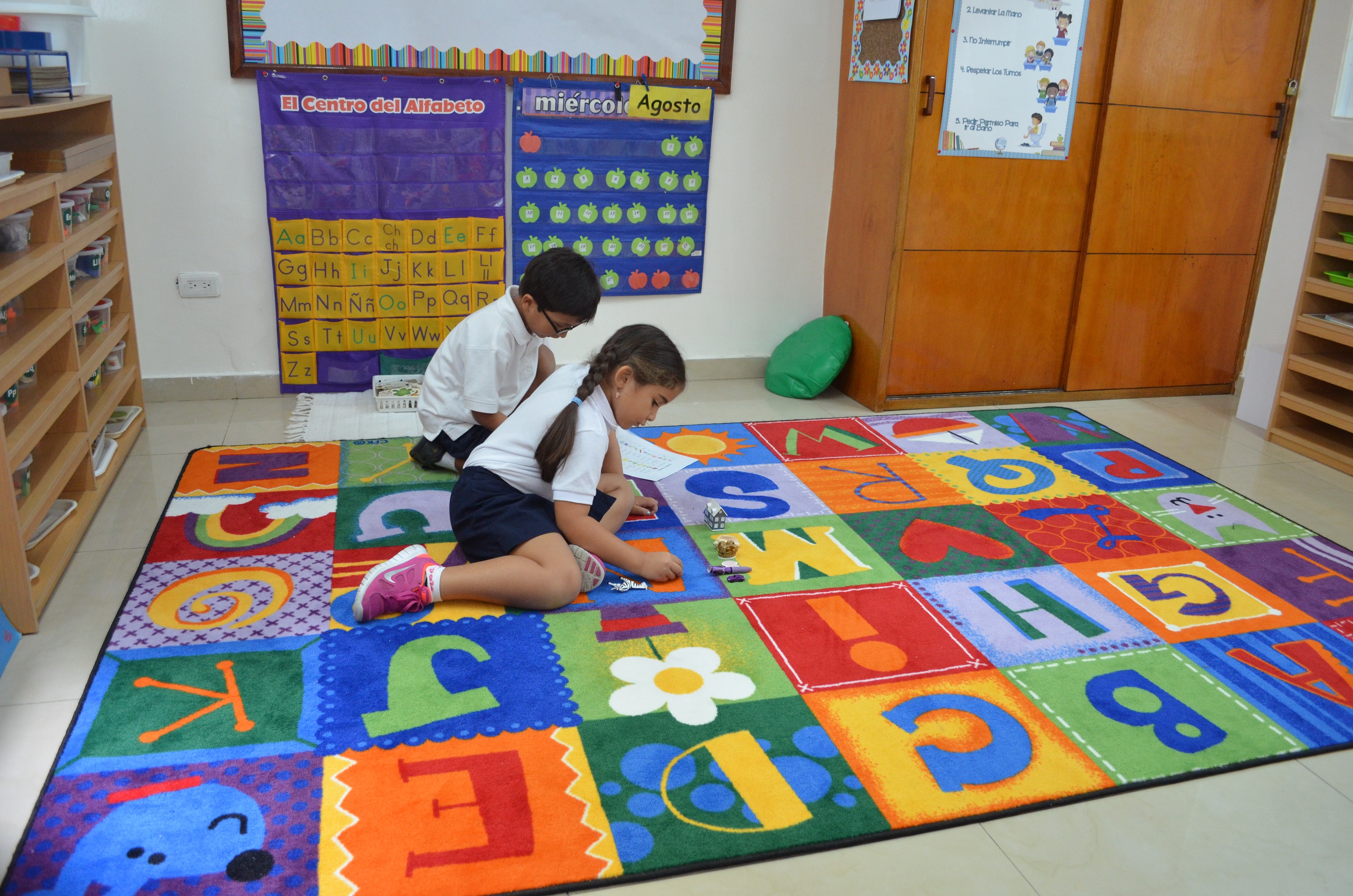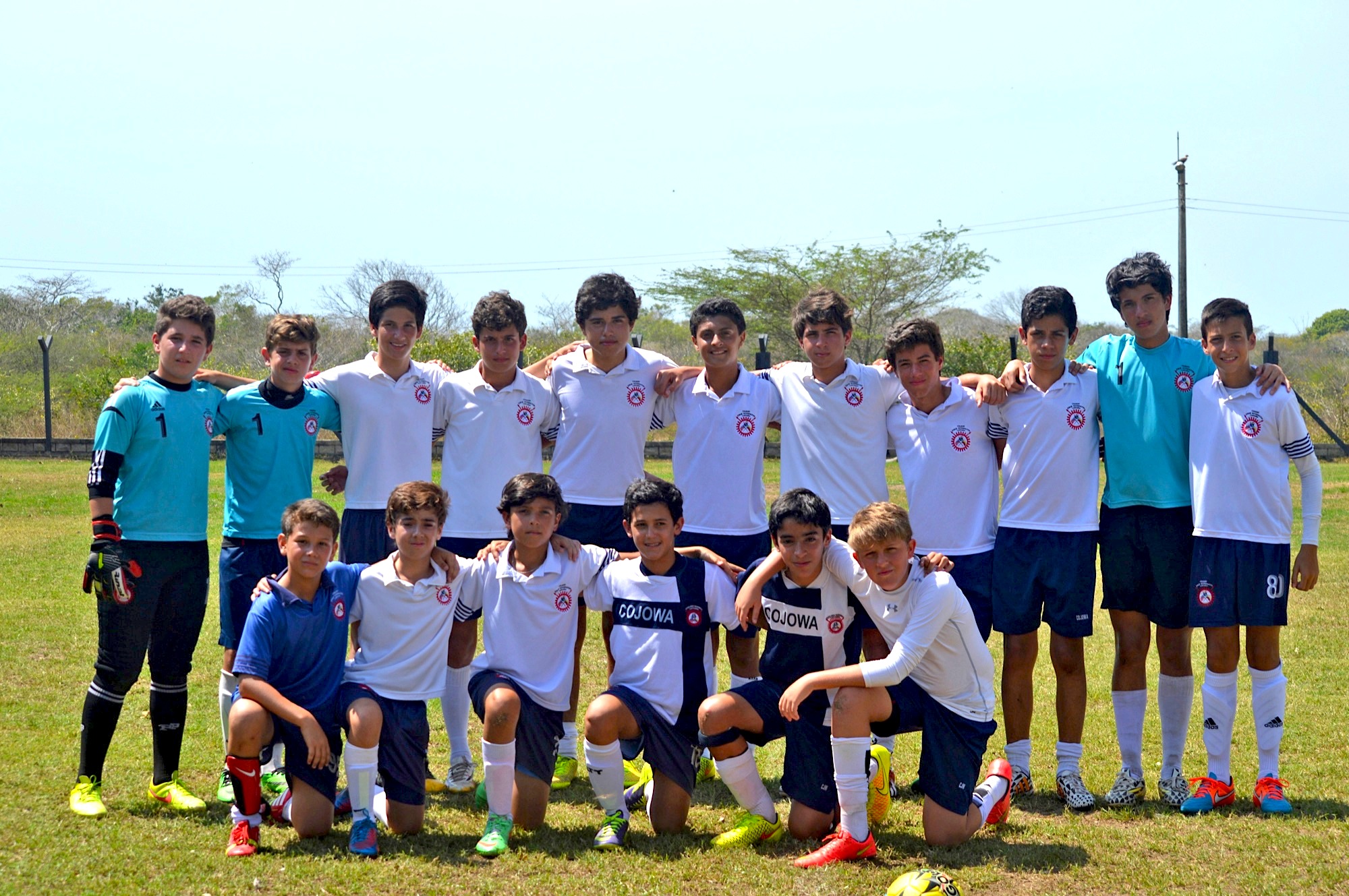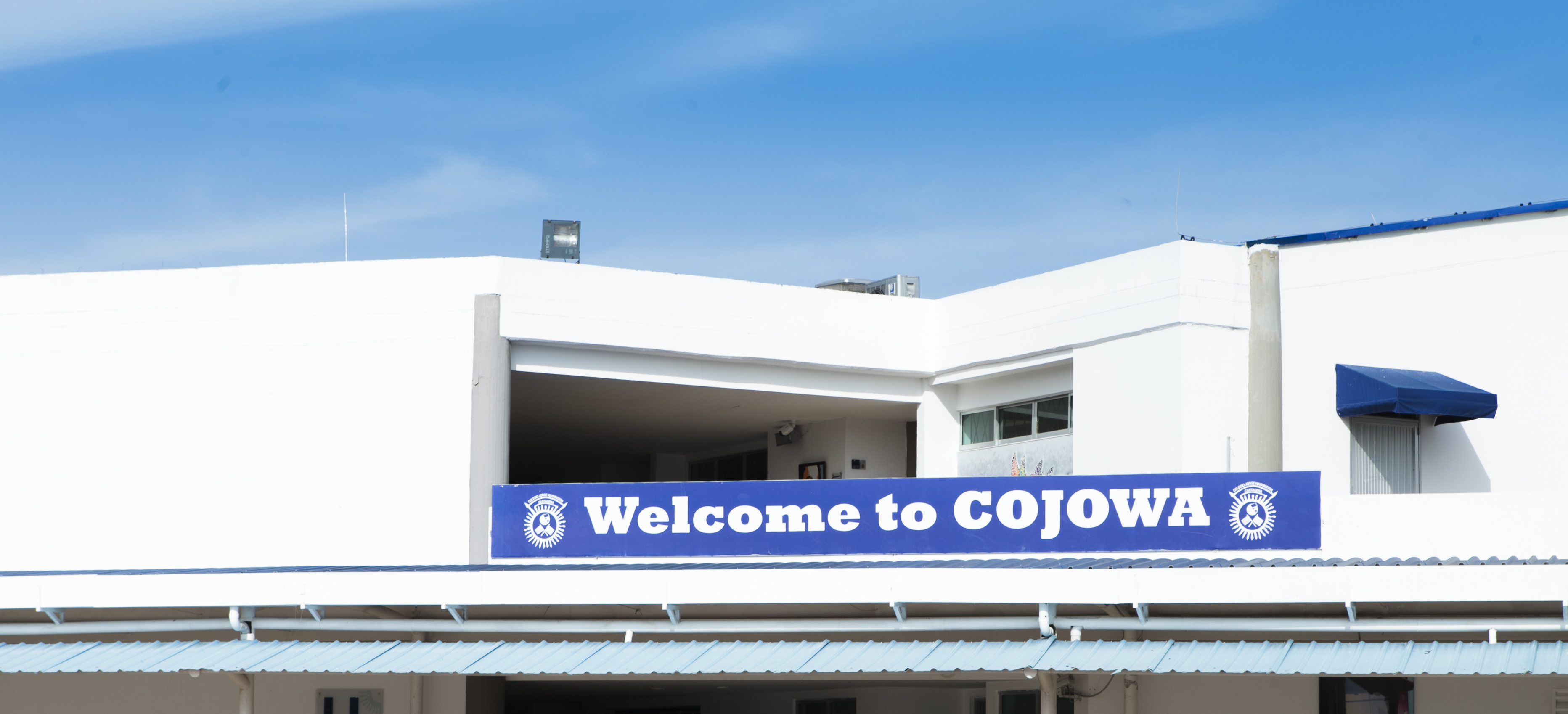 Campus Tours are individual visits at our main side of at our Preschool sire, where prospective families will have a chance to see our facilities, meet our qualified teachers and staff, learn about our methodology and numerous programs that are key to developing integral students and answer all questions you may have in regards to the admissions process.
If you wish to receive a campus tour, please call ahead of time to reserve a time slot (Tel: +57 (5) 693 0170).
---
Los Campus Tours son visitas personalizadas en la sede principal o en el Pre-escolar, en donde las familias conocerán las instalaciones por medio de un tour, a nuestro profesorado y staff cualificado, se informarán de nuestra metodología y programas para formar integralidad en nuestros estudiantes y podrán aclarar todas sus preguntas sobre el proceso de admisiones.
Si desea recibir un campus tour, le agradecemos llamar (Tel: +57 (5) 693 0170) para reservar una cita.